Dorset Travel Newsletter - Suspended

Funding is now available for to help support local voluntary and community organisations that are helping vulnerable people
impacted by the coronavirus pandemic. Grants of up to £5,000 are now available to ease the immediate difficulties communities
are facing and to support their recovery over the coming weeks and months.
Litton Cheney Parish Council is eligible to apply for grants so, if your organisation is in need of support, please contact the Parish
Clerk at:
littoncheney@dorset-aptc.gov.uk
Dorset Coronavirus Community Fund
Guidance for businesses coming out of lockdown
Guidance for businesses is available on our Covid-19 webpages. These are being continuously updated to keep you and your
business informed as the restrictions gradually lift. You will find a range of regulatory guidance to clarify requirements on topics
such as:
What can open and when
Keeping staff and customers safe
Licences
Take-away food
Waste
Officers from various services are working together to find answers and solutions for local businesses to enable them to reopen
safely and legally.
If you have a question regarding regulatory matters affecting your business and the reopening of Dorset high streets safely
please email us
.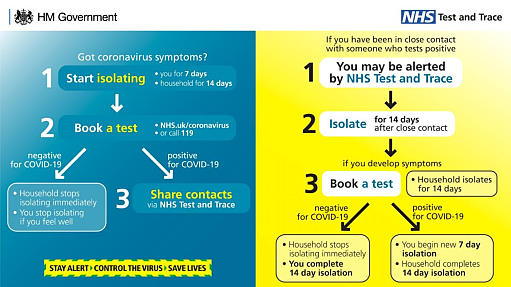 Test and Trace workplace guidance
The guidance on the NHS test and trace service for employers has today (15 June) been updated.
If there is more than one case of coronavirus associated with a workplace, employers should contact their local health protection
team to report the suspected outbreak.
A link to a tool that identifies the relevant local health protection team has been included in the guidance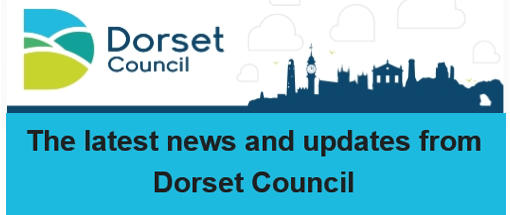 Public Health update on COVID-19 cases in Dorset
Cases of COVID-19 remain low in Dorset but are showing an increase. Between 9 and 15 September, there were 17 confirmed
positive cases in the Dorset Council area.
It's more important than ever to keep washing our hands, wear a face covering in enclosed spaces and to keep 2 metres away
from other people.
.
Returning From holiday?
Be aware that you may have to self-isolate for 14 days on your return home from some countries (now including Guadeloupe
and Slovenia from 4am Saturday 19 September).
Gov UK has a list of countries where you will have to self-isolate
on your return to the UK.
What to do if you feel unwell, or live with someone who is unwell
Get a test now
and don't leave home for at least 10 days if you have either:
•
A high temperature – you feel hot to touch on your chest or back
•
A new, continuous cough – this means you've started coughing repeatedly
•
Loss or change in sense or smell or taste
You can find
more information and advice about COVID-19 on the NHS website
. The page is being updated regularly and is the
best place to go for the latest health information.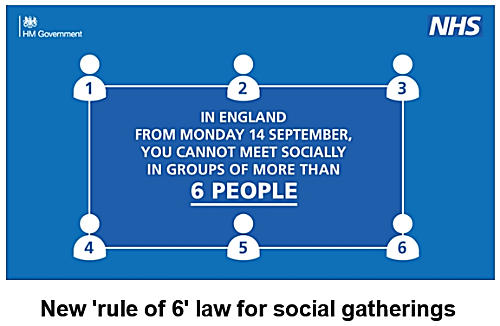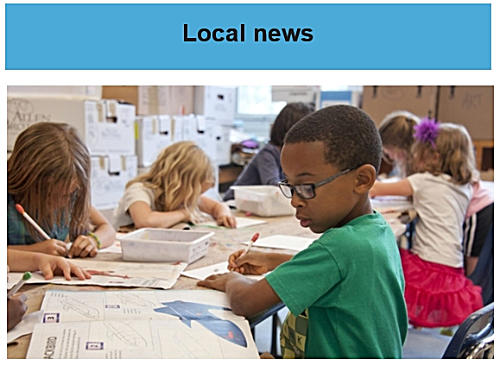 Update on schools
We're working closely with Public Health Dorset and all schools to safely manage any Coronavirus cases that occur.
It's really important to maintain social disatancing when dropping off and collecting your children from school, don't congregate
around the school gates.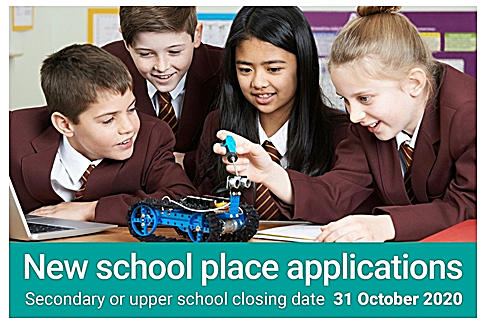 Don't miss the deadline to apply for your child's school place
Is your child due to start Secondary or Upper school in September 2021? You need to apply by 31 October 2020 for the best
chance of getting a place at their preferred school.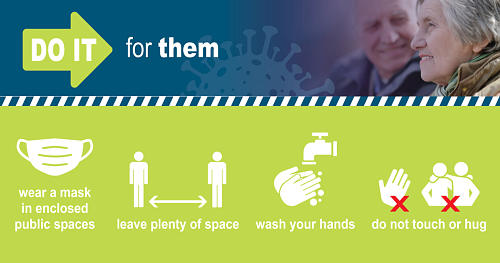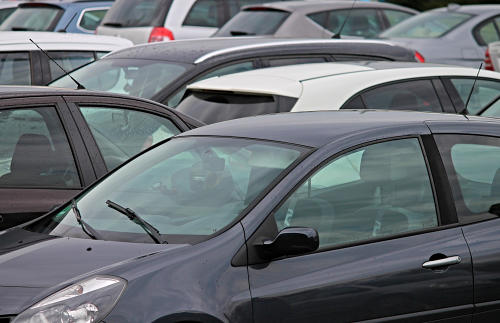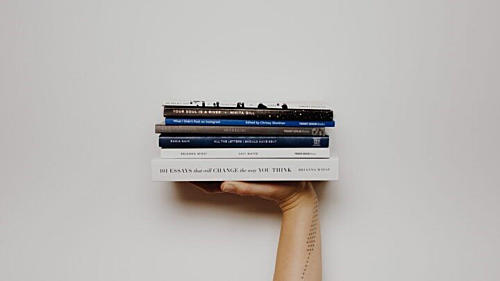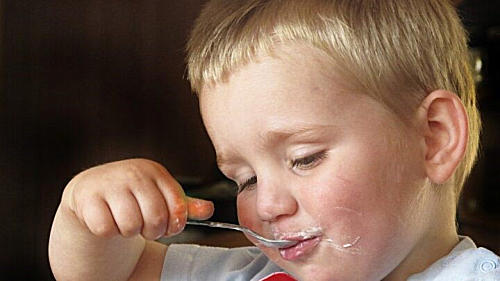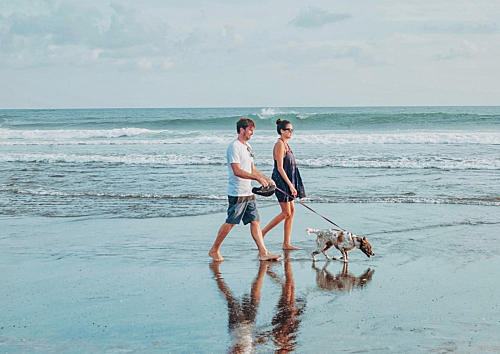 Do your bit to prevent the spread of COVID
As more local lockdowns are now in place across England, particularly in the north, we are keen to avoid this happening here in
Dorset. Please do your bit and stay alert to prevent the spread of COVID-19
Remember you must not meet in a group of more than 6, indoors or outdoors. This is against the law, the police
can enforce this and issue fines.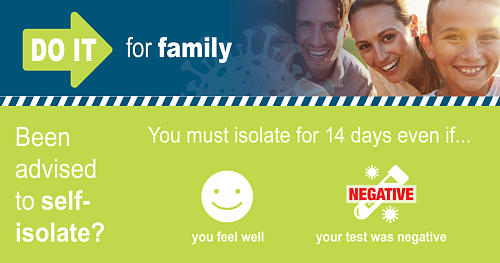 Have you been asked to self-isolate?
If you're self-isolating or in quarantine, then a negative test result does not mean you can end isolation early, even if you feel
well. You must complete your isolation period as you could still develop symptoms.

Planning application for multi-storey car park at Dorset County Hospital approved
Councillors voted to support the application, deciding that the harm to local heritage and landscape is significantly outweighed
by the social and economic benefits of the proposed car park at Dorset's County Hospital.

Libraries restart reservation system, charges and hire feels also returning
After the service was suspended in the wake of Covid-19 restrictions, we're very pleased to be able to reintroduce reservations
at libraries across the county.

Does your child qualify for free school meals?
With the coronavirus pandemic having a huge effect on employment, it is expected that more families will be eligible to claim for
free school meals.

Report from the consultation of dogs in open spaces is published
The consultation gathered views from residents, visitors, businesses and other organisations about a dog-related Public
Spaces Protection Order (PSPO) across the Dorset Council area.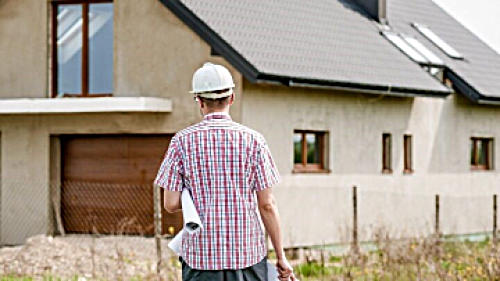 Planning convergence and transformation
We're reaching a key point in our project to transform our planning system.